Hello Lovers!
I know it's been a little while since my last post but I took some much needed time to
relax
and enjoy my summer (I hope everyone was able to do the same somehow) w/family & friends. We ALL got to spend some much needed time together, which is a must w/My loved ones. What better way to recharge your batteries? ;-)
Along with some amazing
reviews
, I have really cool
giveaways
planned and the start of some mind blowing ventures that I can't wait to share with you all! I'm usually really good at keeping secrets but this is hard because I'm extremely excited to start this one project I've been working on! I've been working really hard to get it launched so I can finally scream it from the rooftops! There's a hint as to what it is on the page somewhere but that's all I can say ;-)
But you have my word that you'll
LOVE
it & it's totally worth the wait. Lol!
So much has happened in the last 2 months so I have pleeeenty of material for my baby blog! Lol! I joined
Instagram
so you can check out my
"Picture Show of Madness & Mayhem"
(as I like to call it :-p) My name is the same as twitter :
@NewBeautyReview
. I've kept up with some products and different makeup looks on
Instatranny
(my nickname for it...heehee) so I wasn't totally out of the loop! :-)
I've had so much fun playing with the fun collage style apps. It's actually an easier way to put pics together. It's less editing and this way I can show everything at once. The picture isn't as crisp as I'd like but you get the point! ;-)
I've done some serious shopping and picked up
SO
much stuff in the past few weeks!! I felt like a squirrel saving acorns for hibernation! Lol!
I have reviews coming up on the following:
*Beauty Army...I have 3 reviews to cover! I didn't forget you Lindsey & Nancy-Lee...Xo
*SkinCare Rx/Apothica/Skinbotanica
*T3-Tourmaline- hair tools
*Too Faced Cosmetics
*Laila Rowe
*COVERGIRL & Olay 2-in-1 Foundation and Pressed powder (Compliments of BzzAgent)
*Ricky's NYC
*H&M
*Lit Cosmetics
*Kim Greene makeup bags
*Nina Partee Body Scrub called Nina Colada (genius)
*Anastasia Beverly Hills
*Lancome
*Lash X by Mandy
*Ego Faces Cosmetics
*Animated Closet NYC
*Comedic Genius (& total heartthrob) Nicky Paris
*Essence Cosmetics
This is all I can think of right now but there is more, I'm sure of it! Lol!
I also have some new
Lip Of The Day
additions and bunch of
Nail Of The Week
treats coming up in the next week or 2!
I'm thrilled to be back & I want to
THANK YOU ALL
for keeping up with Me while I was on vacation, it means the world to Me!
Big HUG & KISS! XO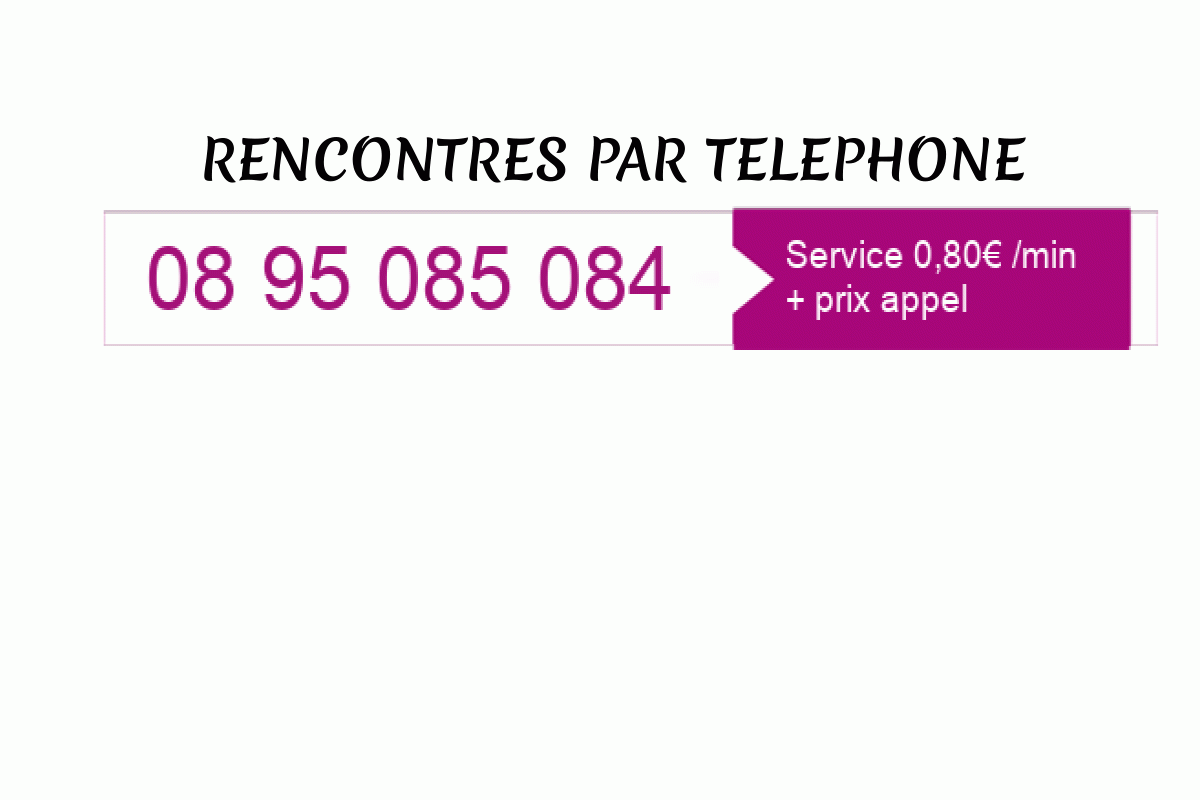 Keep it Prettie!
*Stephanie*